IDeACOM Integrated Technologies, Inc. is a member of several professional associations as well as offering special applications designed to meet specific organizational / business needs.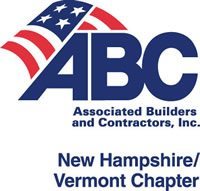 IDeACOM Integrated Technologies, Inc is a member of the NH/VT chapter of the Associated Builders and Contractors, Inc., "a national non-profit organization whose mission is to represent the construction industry as a cohesive group of professionals, to serve as their vision and voice, and pursue quality, common goals, and solutions to industry issues."

With over 34 years of experience serving the communications needs of medical and human services practices throughout New Hampshire and Vermont, IDeACOM Integrated Technologies is well equipped to work with physicians, medical practice managers, and Human Services Agencies to meet their communications objectives.  By combining our practical approach to business communications applications with our knowledge of the services offered by the major network services providers in New England, we can design solutions targeted to the specific requirements of each healthcare organization.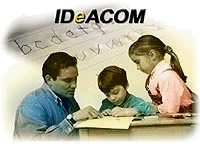 IDeACOM Integrated Technologies is proud to be a regular exhibitor at the Tri-State ASBO Conference for school business administrators in Maine, New Hampshire and Vermont.  We offer network designs, project management, and consulting services designed to meet the needs of schools and school districts.
Don't Be Shy
Drop us a line anytime, and one of our customer service reps will respond to you as soon as possible