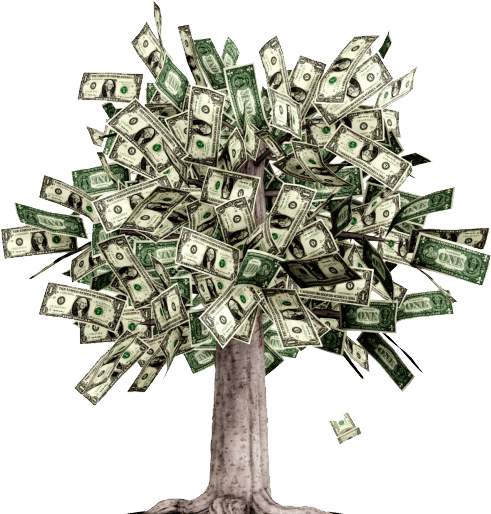 Discover how to increase revenue by investing in the right telephone system for your needs.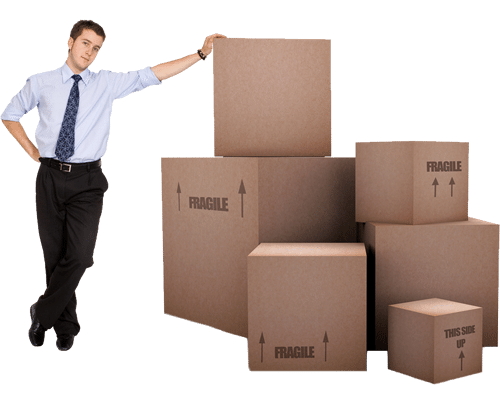 Call us — early in the process — about your cabling, security, communications and  electrical needs for your future business location.
Brad and IDeACOM implemented our new phone system here at UCVH a year ago.  I can speak highly and glowingly about not only the product, but the service before, during and after the product installation.
I contacted IDeACOM, initially, to assist me with upgrading my phone system and moving to a new location. IDeACOM provided consulting that not only saved me money on the hardware, but also on the telephone services that I receive.
Professional Services
Free Voice and Data Network Analysis
Project Management
Telecom Consulting
Managed IT Service Plans
Disaster Recovery Planning
Network Design and Implementation
Technology Solutions
Telecom Systems
VoIP Applications
Security / Surveillance Systems
Intrusion Control
Managed Service Servers
Managed Service Workstations
Don't Be Shy
Drop us a line anytime, and one of our customer service reps will respond to you as soon as possible